RADITIONAL PRESSURE WASHING
The Classic Method of Hood Cleaning
Your restaurant's kitchen exhaust system keeps your guests and employees free from dangerous carbon monoxide and grease-laden vapors, as long as it is properly cleaned and maintained.
Having over 45 years of experience and expertise in traditional hood cleaning, we know how best to clean and service your system. Our technicians are the best trained and experienced in the business.
Our cleanings are backed up by inspection photos so that you know your system has been cleaned from top to bottom.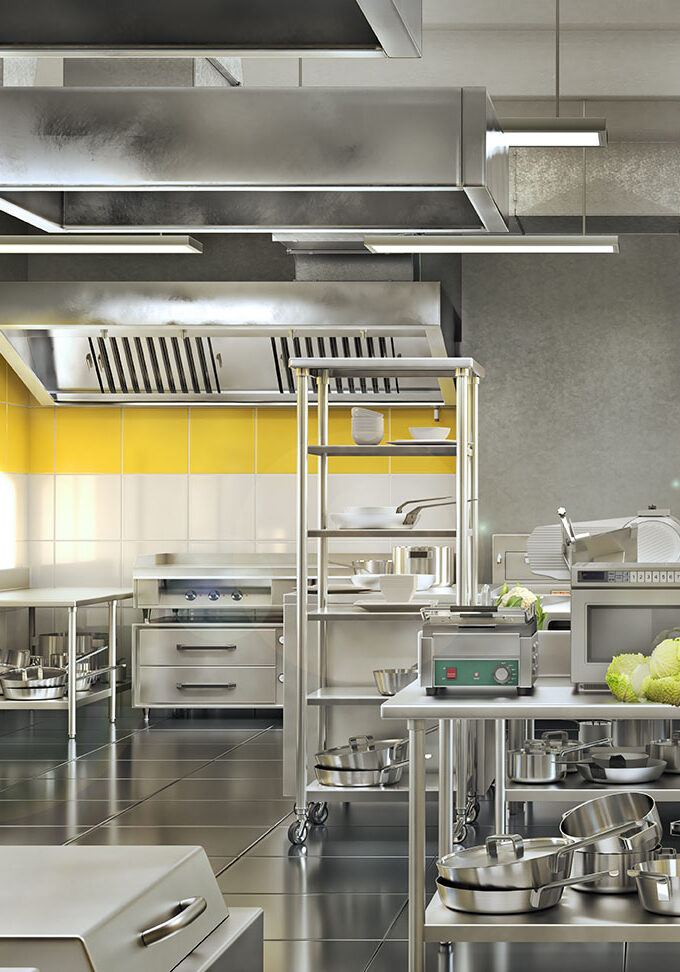 Cooking Equipment Cleaning
If you can't cook, you can't operate. This isn't an inconvenience in the restaurant business, it's an emergency. AVDC completely cleans all of your cooking equipment and brings it back to like-new condition, allowing your food to cook the way it should and taste like you want it to. Use AVDC to prevent repairs with a regular cleaning service. Call us today and we will get your cooking equipment humming.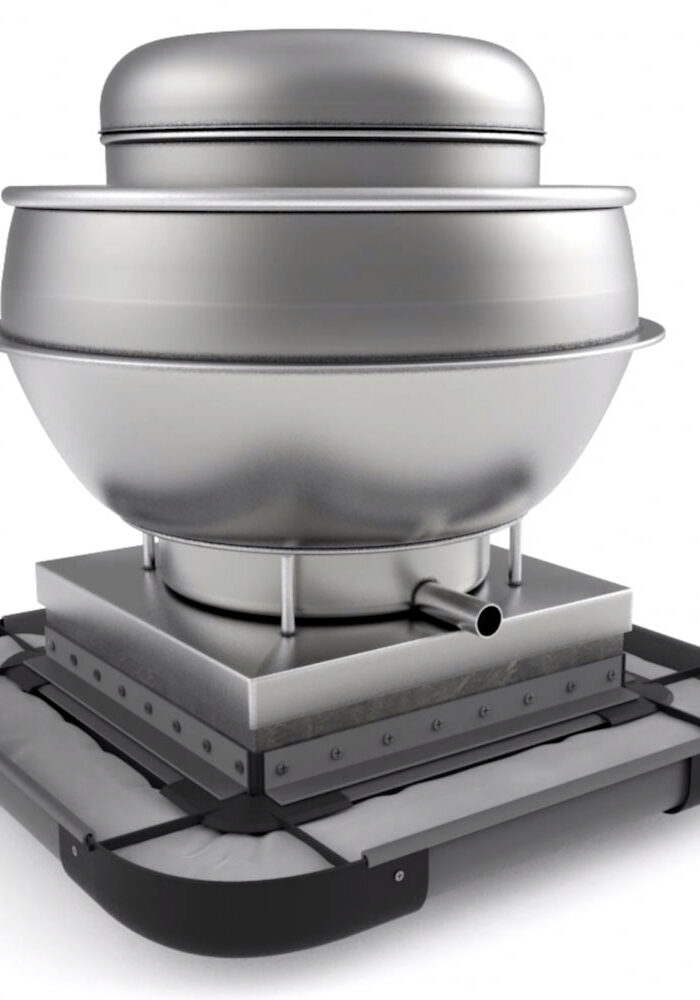 Did you know that grease and oil from the cooking process can leak from your kitchen fans and eat away your roof? AVDC offers protection devices that absorb these corrosive and acidic elements, preventing it from ever reaching your roof. This is another way we partner with you for a clean kitchen and peace of mind. Call today and AVDC will get your roof covered.
Fan Hinge Kits
Fan hinge kits are now required by the Fire Marshall and the NFPA. We will install these fan hinge kits that allow for better access to the entire fan unit, as well as support and protect your system during it's periodic cleanings. Talk to us today about scheduling these smart installations in conjunction with your next cleaning.
Duct Cleaning
Video Inspections
Kitchen Hood Cleaning
Cooking Equipment Cleaning
Roof Protection Devices
Fan Hinge Kits