Labor Free Filter Cleaning.
Cleaning filters is now extremely simple. Spray the filters once a day. Rinse them once a week. No soaking or scrubbing needed. Reduces the time and labor of cleaning filters by over 90%.
Clean Your Entire Hood for Free.
This is Air Vent Driven Cleaning, the cleaning method where the product Hood & Filter Pro is driven by the vent system into itself, just by you spraying the filters to clean them. This allows Hood & Filter Pro to clean on both the front and backside of the filters.
But because the Air Vent Driven system is powered by the exhaust fan, just as the system draws grease into itself, it distributes the product to every inch of the system as well. And that's all it takes. The product eliminates the grease throughout the system with this same process.
All you did was clean your filters. The Air Vent Drive system cleaned you entire system. For free.
The Labor Free Way To Clean Your Filters.
Spray once a day. Rinse once a week.
No more soaking. No more scrubbing.
How Air Vent Driven Cleaning works with Hood & Filter Pro.
The most simplistic and economical approach to cleaning filters.
Cleans the filters on both the front and back sides, also eliminates grease inside the system as well. Keeps your kitchen exhaust system clean everyday.
Spray once a night onto filters while they are in place, walking from one end to the other. Hood is on while applying. Takes less than 30 seconds per hood.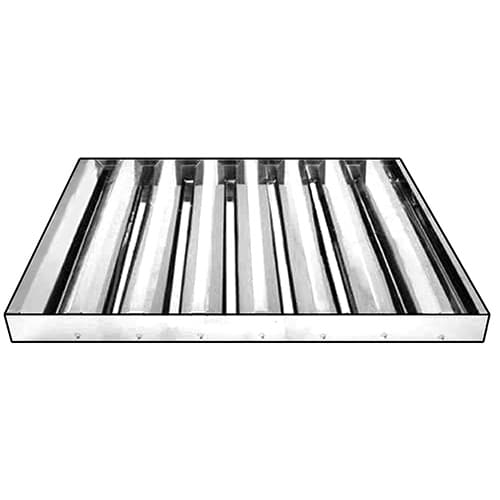 RINSE FILTERS ONCE A WEEK
Simply rinse filters with hot water once a week. What little grease is on the filters falls right off. No overnight soaking, no labor, no time and no mess.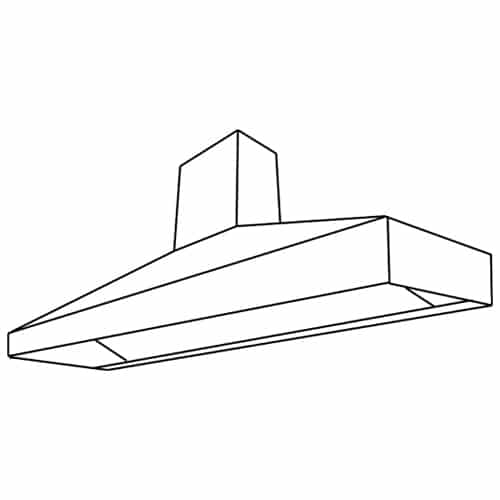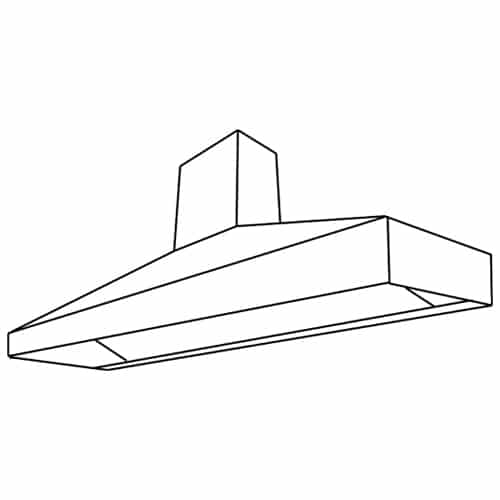 This process eliminates the grease throughout the system. top to bottom. Keeps your vent hood clean every day. Not just once a quarter.
From a Traditional Hood Cleaning Company of Almost 50 Years
What You Need to Hear About Vent Driven Cleaning
So that you know up front that our motivation is genuine when we talk about vent driven cleaning… first off let us say that when we move a customer over from traditional hood cleaning to vent driven cleaning, our revenue drops considerably.

So why would we push something that seems to make us less money? Let us show you why.

Vent driven cleaning with Hood & Filter Pro is shockingly simple. Takes less than 60 seconds a day. It is very simple to use, yet it is very thorough in its cleaning ability. In the almost 50 years of being a leader in the hood cleaning business, we have never seen anything come along with as much impact to the industry as this. So much so that we acquired the rights to it.

In the hood cleaning industry, we are paid for our time and labor. Hood & Filter Pro eliminates that time and labor. Not only for the filters, but for the whole hood itself. In about 95% of cases, Hood & Filter Pro through vent driven cleaning, out performs traditional cleaning. It is a win-win for the customer, without question.

But when you add the fact that Hood & Filter Pro comes in at less than half the cost of the chemical you use for soaking your filters… means that your hood is cleaned (as a byproduct to cleaning the filters), at a zero cost. Literally a zero cost.

Hood & Filter Pro should be the one and only cleaner used for cleaning filters. If a filter cleaner is so effective that it eliminates all of the time and labor of cleaning filters, and then as a byproduct cleans your whole hood… why would there ever be another choice? And because it works this way, this means your hood is clean everyday. Every single day. Its no longer a once a quarter cleaning.

In a very simple way, Hood & Filter Pro reinvents hood and filter cleaning. It is too simple in its application and too thorough in its cleaning for it not to make an enormous impact on you as a customer, and to the entire industry.

– Terry Bray, President
     Air Vent Duct Cleaning, Inc.
Duct Cleaning
Video Inspections
Kitchen Hood Cleaning
Cooking Equipment Cleaning
Roof Protection Devices
Fan Hinge Kits